Advanced Squad
Leader
War, one squad at a time.

Pax Britannica
A game of the Second
Age of Colonization.

World In Flames
A great take on the global WWII conflict.

I'll review anything -
including ex-girlfriends.

Photos of mine, professional
and personal.
Trivia to brighten your day.
Diane Dru Botsford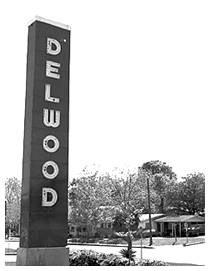 D e l w o o d Plaza in Austin, Texas.